Mission Statement
---
Our Mission is to improve the quality of software and services one office at a time. We will achieve this by providing reasonable prices coupled with the highest level of service and support.
Who We Are
---
At Tax Shield, we commit to provide you one-stop solution for your high-volume tax businesses. We aim to grow with you by meeting your needs of fast and accurate tax returns. Here, you aren't just our client, but a part of our family!
When it comes to offering serious commitments, we believe in keeping them once made. As they say, "growth isn't a one-time process", we assist in software installation, training, audit maintenance to helping in using industry leading tools to empower your business's growth with positivity and assurance.
What We Aim For
---
They say, "Chasing excellence, success will follow". We aim to improve our quality and our services time to time. Provision of reasonable prices, 24*7 support & assistance, professional diligence and timely delivering of our services is how we achieve our mission, every single time!
Choose Your Best Software Fit
---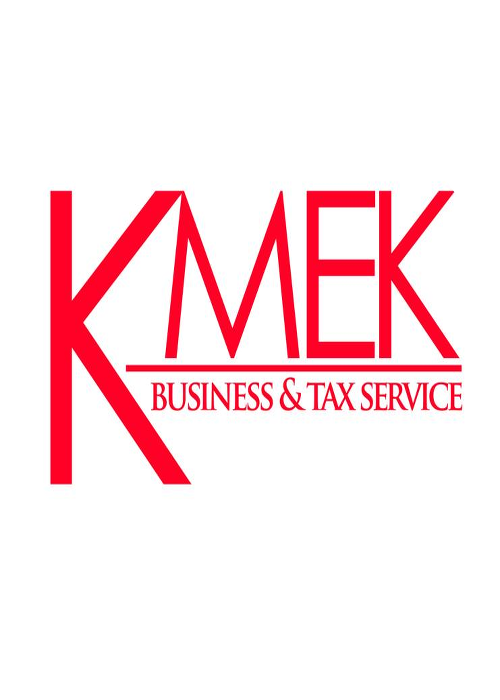 "Tax Shield Professional Tax Software", the entire staff went above and beyond from the initial contact. The Account Executives, Consultants and Support guys, all have excellent customer service skills (I always hear that smile in their voices when speaking with them). The software is major user friendly and fast as promised. Lastly, the incentives were off the meter. So I say "Tax Shield" forever reigns at "KMEK Business and Tax Service"…
-Princess Tucker, KMEK Business & Tax Service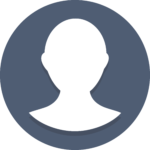 This going be my 2nd year using Tax Shield.. I wouldn't trade them for nothing in this world.. Great customer service, very professional and the tech support team is amazing….
-Franchesca Worthen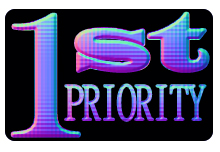 I really enjoyed using Tax Shield this tax season. I have used many BIG named tax software, but this was the most worry free tax season I have had. If you're looking for a good tax software, that does their job, try TAX SHIELD.
-Raynethia S. FIRST PRIORITY TAX SERVICE

Four years later and they still continue to impress me with their customer support and service.
-Miszi G. SUPREME FAST TAX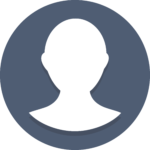 This software is the best. . I could really write a book about the company and software because they assisted me from start to finish my first year opening. . They are a great group of people and will go out their way to meet your needs.. I m never switching! !!!
-Ros McCauley