Every Penny Counts
And, we have
The Best Incentives

 in the Industry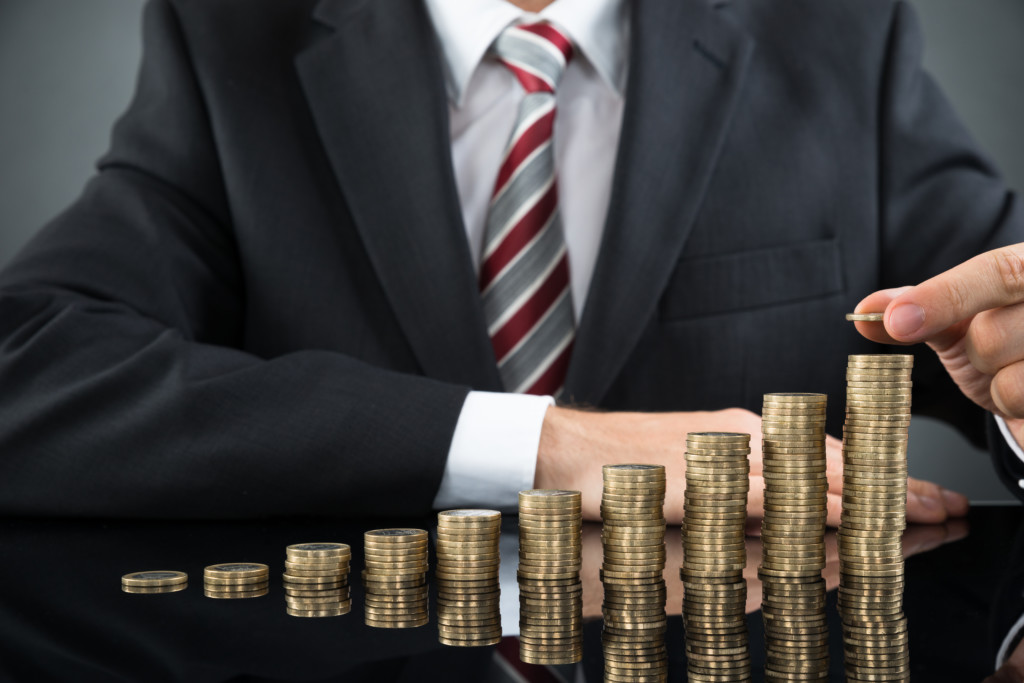 Your off season is our on season. Audit Assist 
will assist your clients with correspondences from the IRS, amendments, copies, 
explanations and documentation preparation. Offering this service can earn you  
up to $70 per funded bank products.

Every penny counts!
Want more revenue?  We can assist; Tax Shield 
allows you to add up to $78 per funded bank product which is disbursed after tax 
season…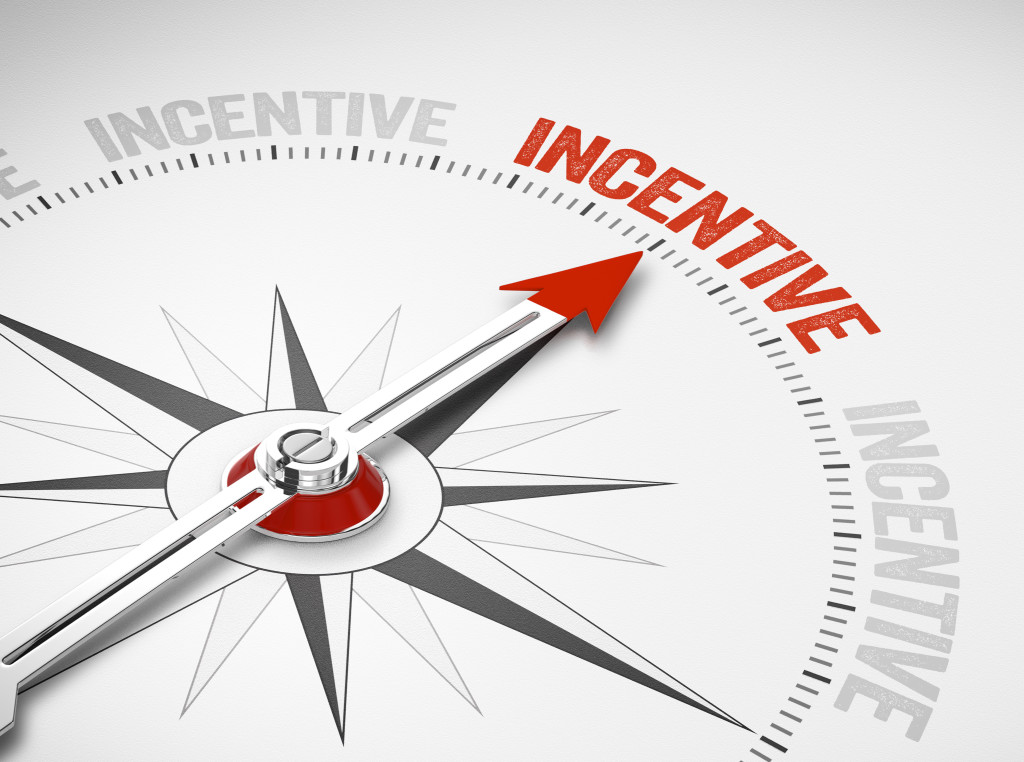 CADR+ is a prepaid medical program you can offer your clients that cost the tax payer $240 (taken from their refund or paid by the taxpayer directly). You will receive $40.00 per funded client.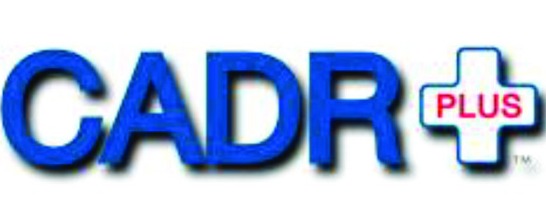 Protection Plus is an insurance against IRS audits that you can offer to your clients for $50. You will receive $10 per funded bank return at the end of tax season.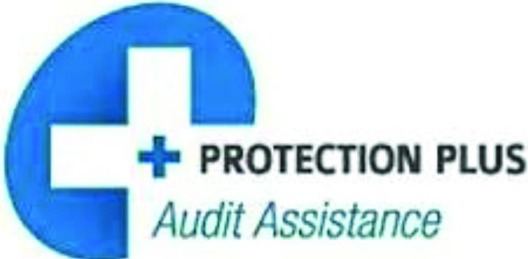 With Tax Shield, you are automatically approved with one of
the following banks.  For more information, ask your Account Representative.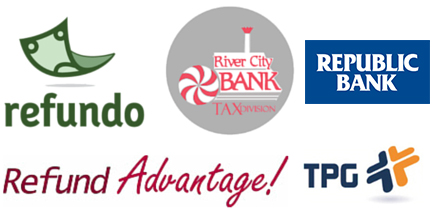 Tax Shield is proud to announce the addition of Latino Tax Pro to our long list of partners. A continuing education provider servicing the needs of tax preparers and enrolled agents as well.
Visit our website below and use PROMO CODE: TaxShield10 to receive a 10% discount.

Audit Maintenance Pro™ (AMP) is a low cost audit solution for ERO's that will provide a value-added product to ease taxpayers' fears of being audited.  Add up to $58 per bank funded products.  Every audit will be assigned and handled by one of Audit Maintenance Pro™'s CPAs or Enrolled Agents directly and will provide support at every step of the audit.

At IDnotify, we're people just like you. That's why our team works so hard to simplify identity theft and empower digital identities. We watch over a wide range of credit and non-credit data factors to spot exposure — and alert you immediately so you can take action.
Get a Software License Free for 1 Year