Your Money Matters
Here's What We Offer:

Here, at Tax Shield, your off season is our on season. With Audit Assist, our clients would be supported for correspondences from the IRS, Amendments, copies, explanations, and preparation of compulsory documents too. When offering this service, it can help you earn up to 10$ for each funded bank product.

When it's about your money matters, it's also about more revenue, isn't it? We allow an addition of up to $78 for each funded bank product, along with disbursement right after the season of taxation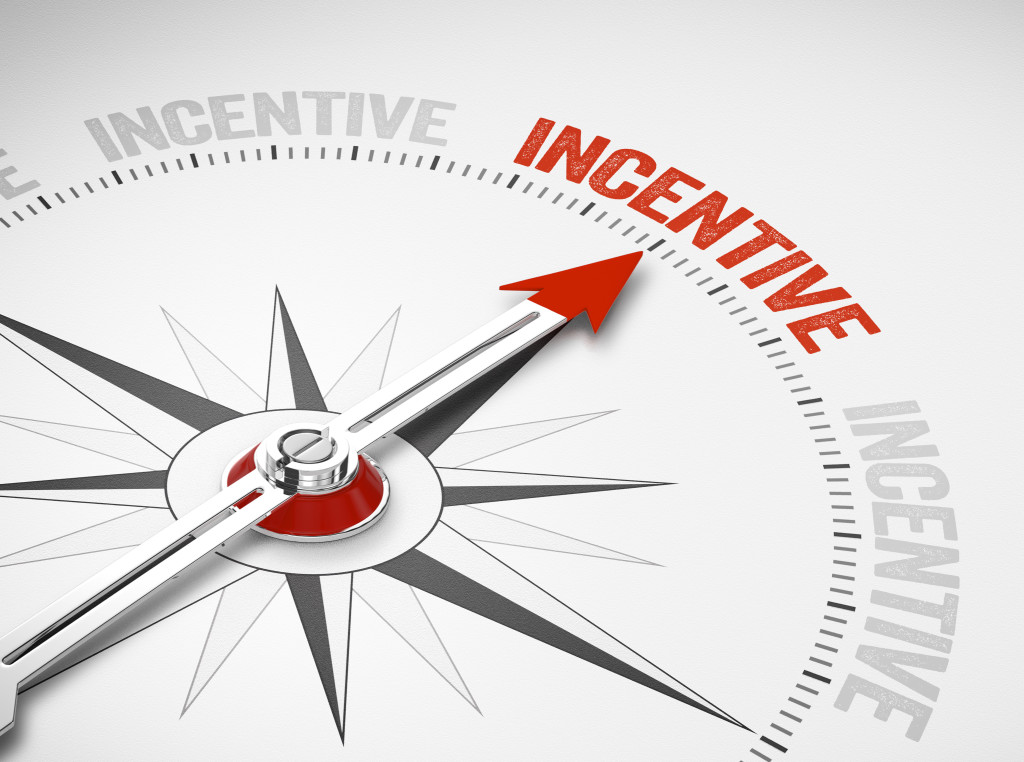 It is a prepaid medical program that you can offer to your clients. With a cost of just $240 for the tax payer (which is taken from their
refund or paid directly by the tax payer), an amount of $40 is funded on per client basis.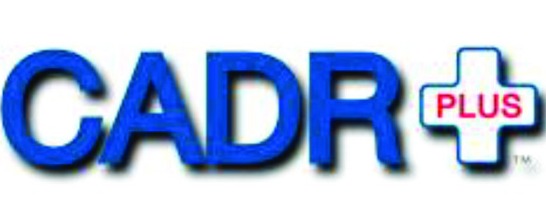 Get insured with Protection Plus against IRS audits is what you can offer your clients for just $50. In return, you get $10 for each funded bank return at the end of the tax season.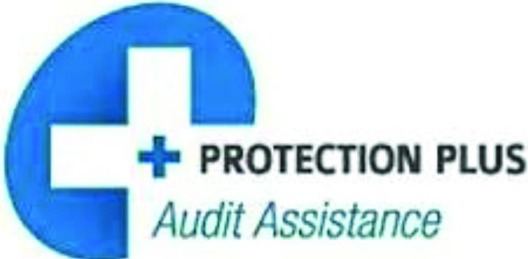 At Tax Shield, you're automatically approved of one of the following banks. For more, you can always consult your Account Representative for the same!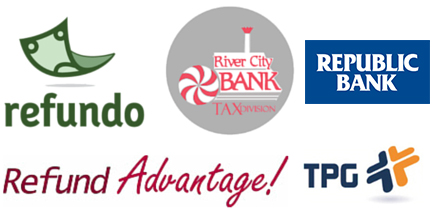 A continual procedure is followed to educate about service providing as per the needs of the tax preparers and ERO's as well. Visit & explore a white label training (non branded) site for you and your preparers.
The best low-cost solution for ERO's to provide value to the products to ease the fears of taxpayers being audited. The Audit Maintenance Pro team of CPA's or enrolled agents would be assigned every audit and provide 24*7 support in every step during the whole audit procedure.

Get a Software License Free for 1 Year