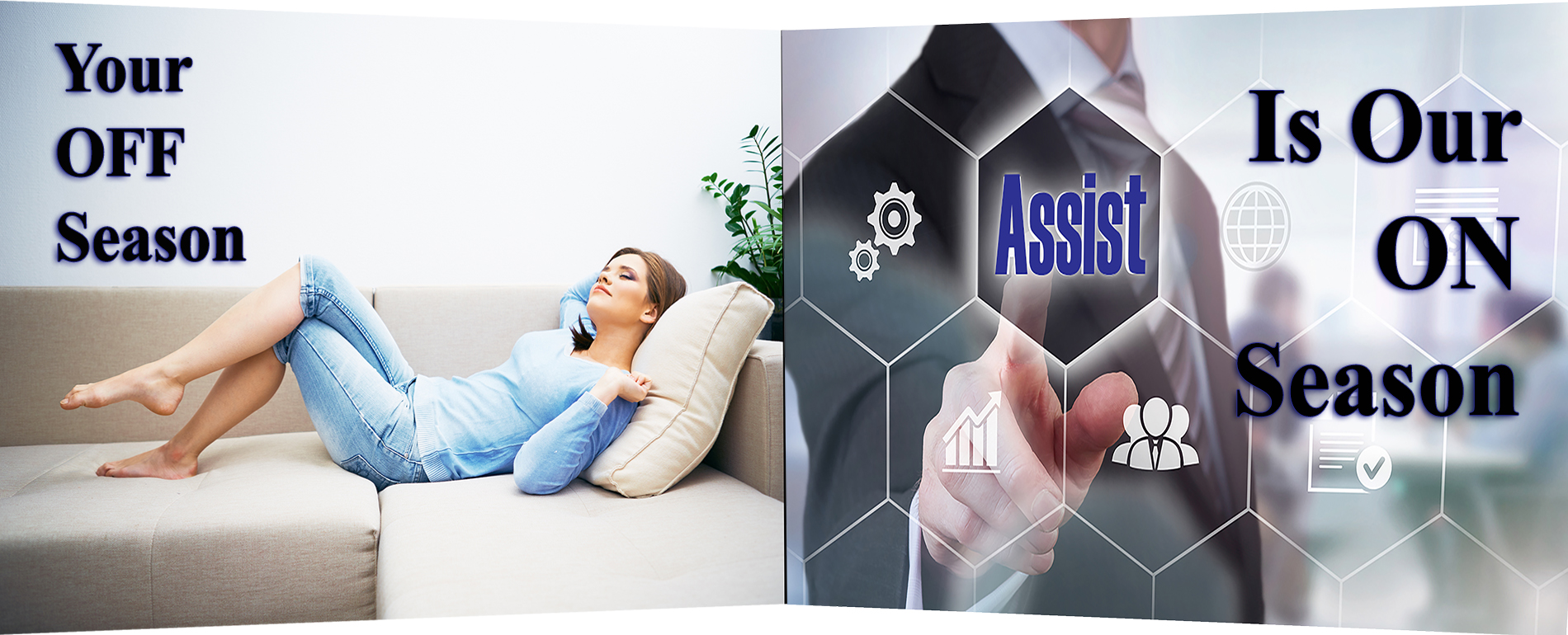 Your Off Season is Our On Season!
Let us give you a hand
We know dealing with an IRS letter or amending a return can be a stressful process for your clients, we can assist. Our team of experienced tax preparers are ready to give you the helping hand you need. Whether it is a simple explanation of correspondence received or making changes to the return you just filed, we have you covered.
It's as easy as one, two, three:
1. Send us a copy of the letter received or changes you want to make.
2. Include proof of identification, the name of the tax office that serviced you, and a preferred contact number and/or email you would like us to use.
3.Your personal tax advisor will contact you within 24 business hours at your preferred method of contact.